Your Profile

You are a profiled personality with superior knowledge as well as profound scientific and practical experience in the field of statics and bridge construction.
You have an university degree in civil engineering (master, diploma) as well as a PhD in the field of structural engineering. You can provide relevant professional experience outside of universities in a responsible position. Comprehensive expertise with regard to static calculations as well as in managing corresponding projects is required. Expertise in bridge construction is desired.
You are capable of teaching the subject of statics and bridge construction in the bachelor's and master's degree programs in civil engineering, including courses on technical mechanics, statics, bridge construction, prestressed concrete, structural design and applied structural engineering. Furthermore, we expect commitment in the further development of our study programs, also with reference to the challenges of bridge construction (e.g. renovation of bridges, structural monitoring).
You are well connected in the industry and intend to actively participate in the research activities of the university (e.g. on the issue of sustainability as part of the STAMP research program).
The subject Water Management is to be represented both in teaching (including continuing vocational training) and in applied research. We expect very good didactical skills as well as the willingness to participate in the exchange with our international partner universities and to offer courses in English. In addition, we expect committed participation in teaching basic subjects and possibly giving lectures in related subject areas.
We expect the applicant to integrate themselves well into the existing team both professionally and personally, to get involved in the academic self-administration of our university and to enjoy imparting knowledge from their own professional experience to the students.
Active participation in the university's research activities is desired. In this context, we strive to increase third-party funding and the number of cooperative doctorates.
We advocate a supervision concept that requires a high level of presence of the teaching staff at the university campus.
German language skills (at least level C1) and English language skills are required. The teaching language is mainly German.
The hiring requirements for professors are regulated in Sec 49 of the Higher Education Act of the State of Rhineland-Palatinate.
We expressly welcome applications from all age groups and independent of gender identify, disability, ethnic background, religion, ideology or sexual orientation.
If you have any content-related questions regarding this job announcement, please do not hesitate to contact Prof. Dr.-Ing. Carina Neff (carina.neff@hs-kl.de).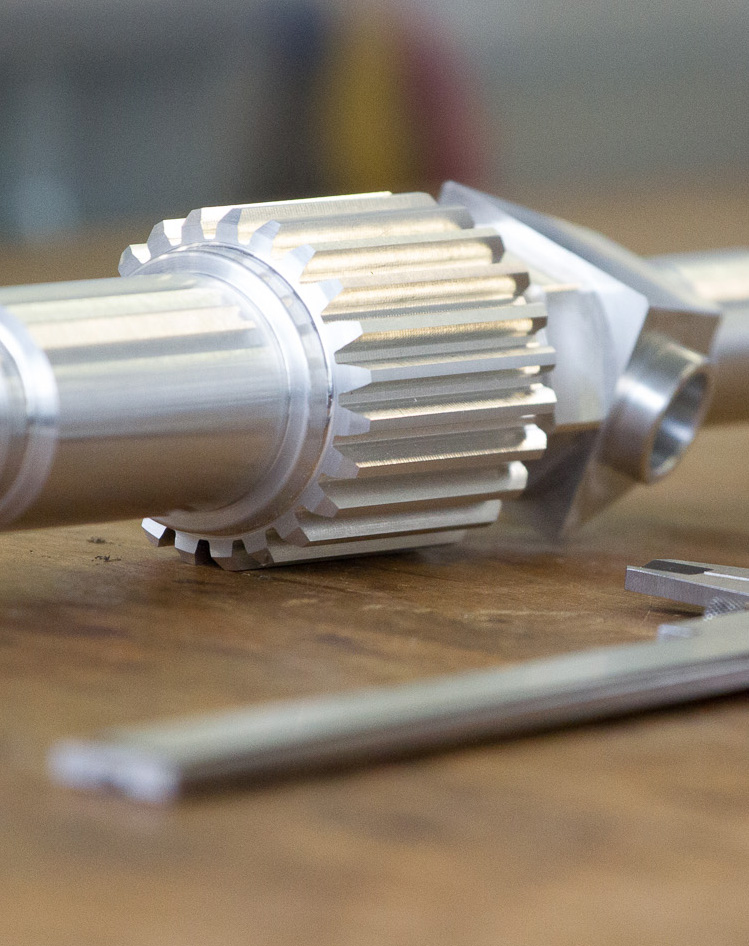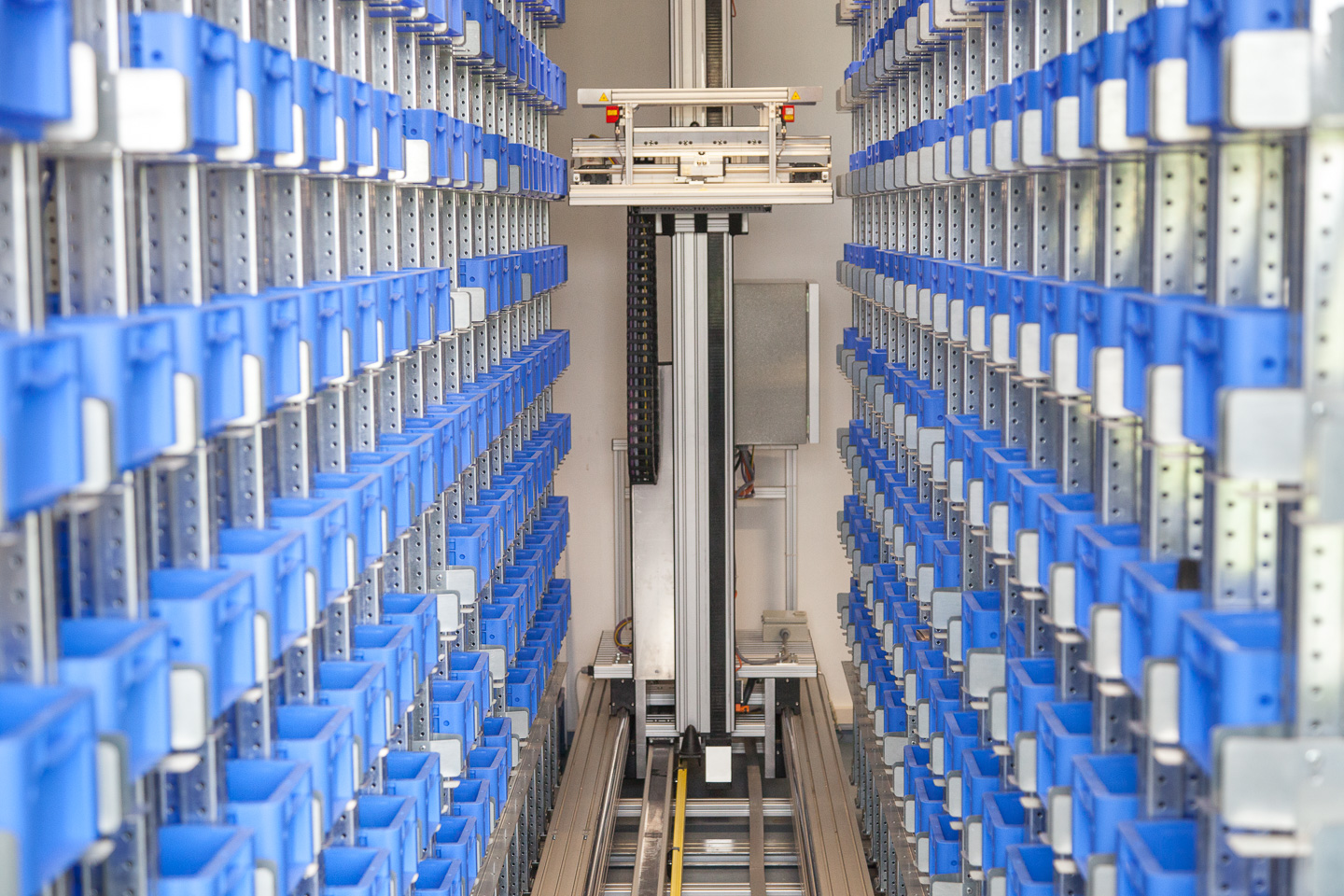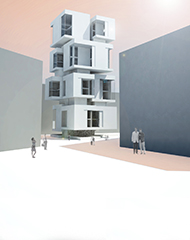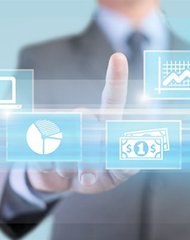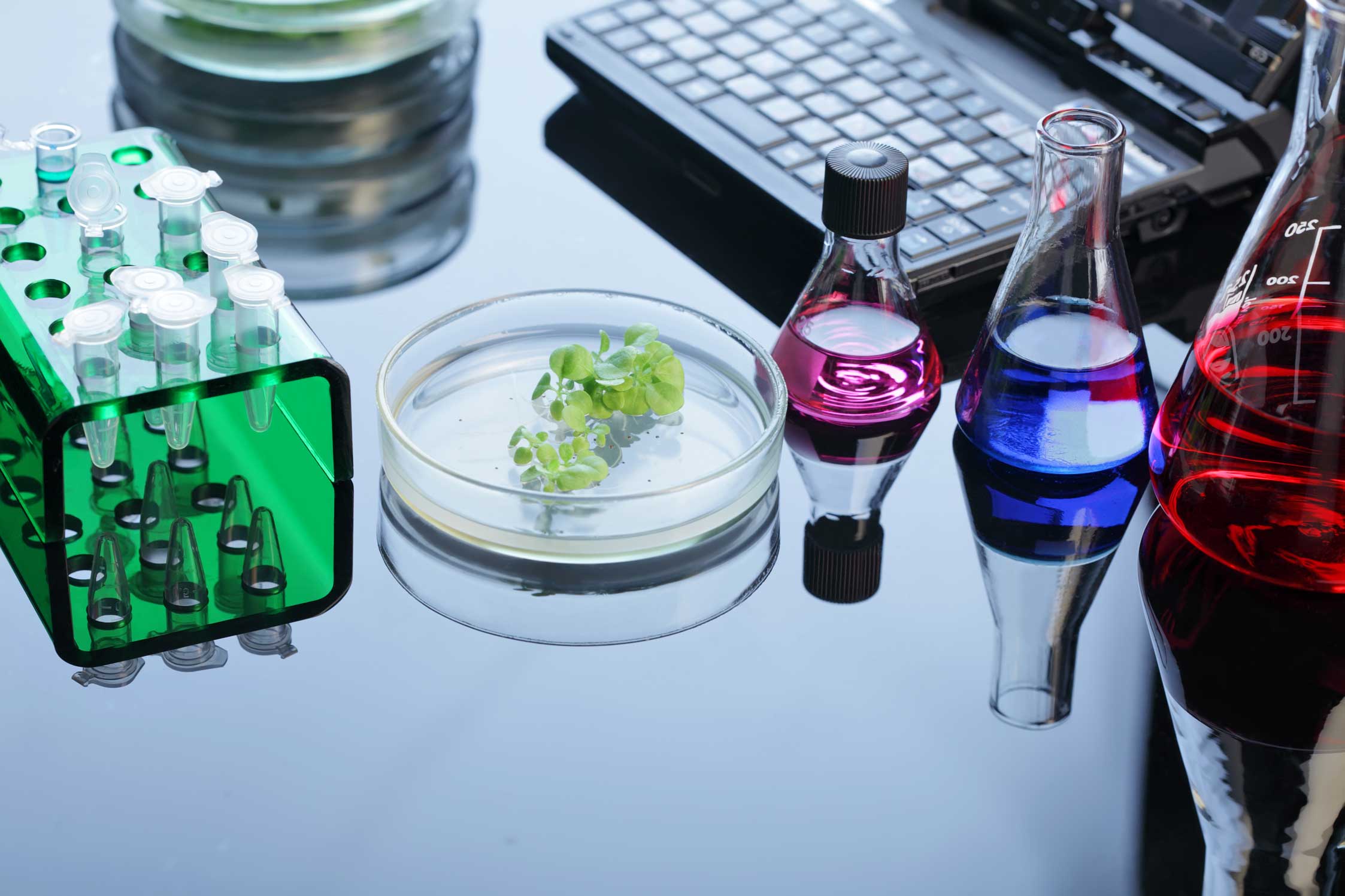 Our Offer

This full-time position is available from 01.09.2023 at the Kaiserslautern campus of Kaiserslautern University of Applied Sciences at the Department Building and Design in full time (100%).
Kaiserslautern University of Applied Sciences is a research-intensive university of applied sciences in the fields of computer science, technology, business, design and health. We educate around 6,300 students in more than 70 degree programmes and continuing education programmes at our three campuses in Kaiserslautern, Pirmasens and Zweibrücken. There are currently four main areas of research.
At our university of applied sciences and design, with its distinctive profile in applied research and development as well as academic further education, you can expect an innovative work environment and versatile further education opportunities within the framework of personnel development. Kaiserslautern University of Applied Sciences supports the compatibility of family and career, e.g., through flexible working hours.
In line with the State Equal Opportunities Act, Kaiserslautern University of Applied Sciences strives to further increase the proportion of women, particularly in research and teaching. We therefore urge them to apply.
Disabled persons will be given preferential consideration if they have the appropriate qualifications (please include proof).

Your Application

We look forward to receiving your application along with meaningful documents including the completed applicant profile (https://www.hs-kl.de/hochschule/aktuelles/stellenangebote), which you can send to us via our online job portal until 15.07.2022.